Infrared LED Therapy
Infrared LED Therapy (Red Light Therapy)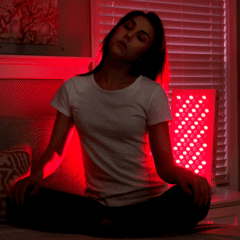 What is Red Light Therapy?
Red light therapy is the therapeutic science of utilizing red and infrared light wavelengths to assist with the treatment of health conditions and promote general well-being. You may have also heard of red light therapy referred to by other names, such as:
Low-level light therapy (LLLT)
Photobiomodulation (PBM)
Low-power laser therapy
Cold laser therapy
Near Infrared (NIR) Therapy
You could compare the process to photosynthesis, where plants absorb sunlight and convert it into complex molecules. In red light therapy, we absorb the energy of the red light photons to enhance our cellular potential, promote oxygen utilization within the cell, and generate ATP, or cellular fuel. The energy produced can lead to a host of benefits, including reduced inflammation, improved collagen production, and more.
How is Red Light Therapy helpful?
Red Light Therapy has been shown to be helpful for a variety of inflammatory conditions, including:
Thousands of peer-reviewed studies have been conducted on red light therapy, and none have found any safety issues with short-term or long-term use. Studies that included follow-ups showed no adverse effects after prolonged use of light therapy LED devices.
Given the often severe side effects of many drugs and medications, red light therapy is a much better choice. It is a natural, safe, and effective method to experience relief from symptoms, and even healing.
To read more about the uses of red light, its innumerable benefits, and the many studies that have been conducted, be sure to visit the PlatinumLED blog.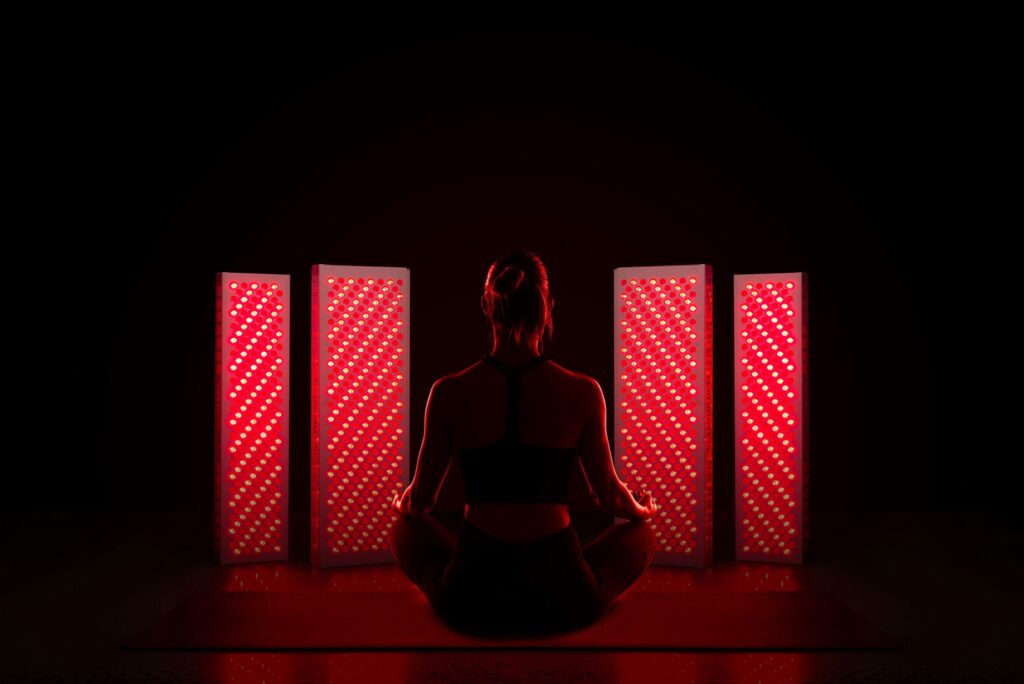 Our Clients Are
I have been seeing Dr. Deb consistently for over three years. Not only does she have an extensive amount of knowledge to effectively treat her patients, she also remains a constant student to the latest techniques. My quality of life depends on chiropractic care and I have complete trust in the treatment I receive at Frederick Chiropractic Wellness Center with Dr. Deborah Marrone and highly recommend her.
Stephanie S.